The EU Democracy Reform Observatory is a joint initiative by the Bertelsmann Stiftung, the European Policy Centre, and the King Baudouin Foundation, which aims to foster debate and discussion on modernising European democracy. In a context both set and shaped by the Conference on the Future of Europe and the watershed moment of Russia's invasion of Ukraine, it will provide recommendations on how to make democracy and decision-making more legitimate, participatory, and effective in the EU.
Two major developments define the context for relaunching debates on European democracy. Firstly, the Conference on the Future of Europe has revived discussions on participatory democracy and the place of meaningful citizens' participation in the EU.
During the Conference, citizens were charged with producing policy recommendations during European Citizens' Panels and national panels, as well as an online platform – which were later adopted by the Conference Plenary. The institutions have pledged to follow up on these proposals, and the Commission has already started this process, through their current annual work programme. Following the formal end of the process, the Commission has also launched its 'new generation' of European Citizens' Panels, to be convened ahead of major legislative proposals. Any meaningful discussion on renewing, modernising, and deepening European democracy must consider the Conference's legacy. 
Secondly, the Russian invasion of Ukraine openly challenged and contested European democracy, raising more serious and fundamental questions about its resilience and future, while consistently testing the EU's capacity for concerted political responses and action.
It has also prompted reflection, both within the EU institutions and in member states, on whether the EU's constitutional foundations, institutional order, and governance are 'fit-for-purpose'. If these reflections become the basis for grand EU reforms, this will signify a new phase in the evolution of European democracy.  
With the Conference and the Zeitenwende as a backdrop, the EU Democracy Reform Observatory seeks to spark and shape ideas about modernising European democracy through in-depth research, analysis, and debate. In this spirit, the Observatory seeks to support EU institutions and decision-makers with fresh and outside-of-the-box thinking, to foster progress on this highly divisive issue.
The EU Democracy Reform Observatory seeks to advance the discussion on the role of participatory democracy in the EU, its connection to representative democracy and better instruments of citizen participation. Finally, it aims to reflect on how proposals to reform EU institutional and constitutional foundations, brought about by the Zeitenwende, relate to and address the broader state of European democracy.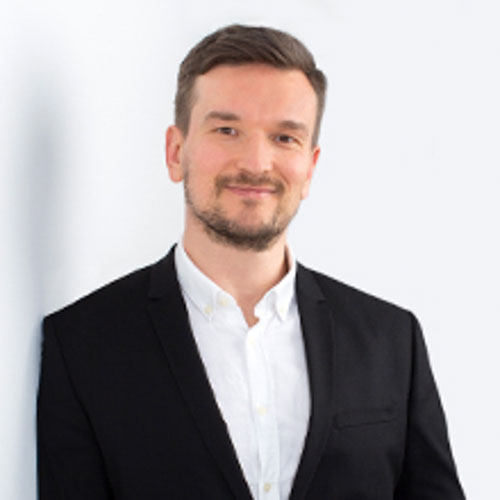 Andrey Demidov
Project Manager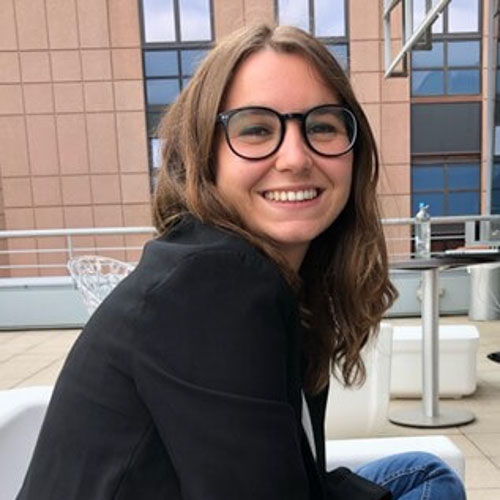 Berta López Domènech
Programme Assistant
Janis Emmanouilidis
Deputy Chief Executive & Director of Studies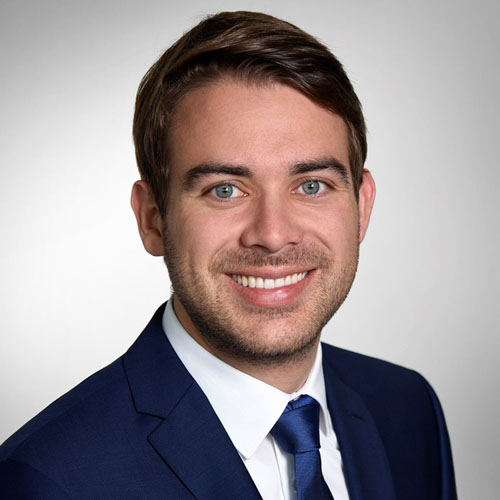 Johannes Greubel
Senior Policy Analyst
Marita Hauernherm-Fronemann
Senior Project Assistant
Dominik Hierlemann
Senior Expert
Perle Petit
Junior Policy Analyst
Corina Stratulat
Head of European Politics and Institutions Programme and Senior Policy Analyst