The EU Democracy Reform Observatory is a joint initiative by the Bertelsmann Stiftung, the European Policy Centre, the King Baudouin Foundation, and the Stiftung Mercator. Our aim is to foster the debate on modernising European democracy and provide recommendations on how to make democracy and decision-making more legitimate, participatory, and effective in the EU.
In a context set and shaped by the Conference on the Future of Europe and the watershed moment of Russia's invasion of Ukraine, the Observatory seeks to:
Support via analysis: with our analytical input we support EU institutions and decision-makers with fresh and outside-of-the-box ideas on how to improve existing citizen participation instruments and overcome political and institutional hurdles to citizen participation in the EU.
Advance discussion: through our 'EU Democracy Conversations', series of interactive on-line discussions with EU and national policy-makers, politicians and experts we stimulate a meaningful discussion on the role of participatory democracy in the EU, its connection to representative democracy, and better instruments of citizen participation.
Inform via research: in our comparative in-depth expert study on the positions of the EU Member States on the EU reform we will reflect on how proposals for EU reform, prompted by the Zeitenwende, address the broader state of European democracy.
Monitor

: with our interactive on-line

EU Democracy Monitor

we track and analyse the legislative, policy and institutional developments for European democracy since the end of the Conference on the Future of Europe and make it transparent to the public and experts.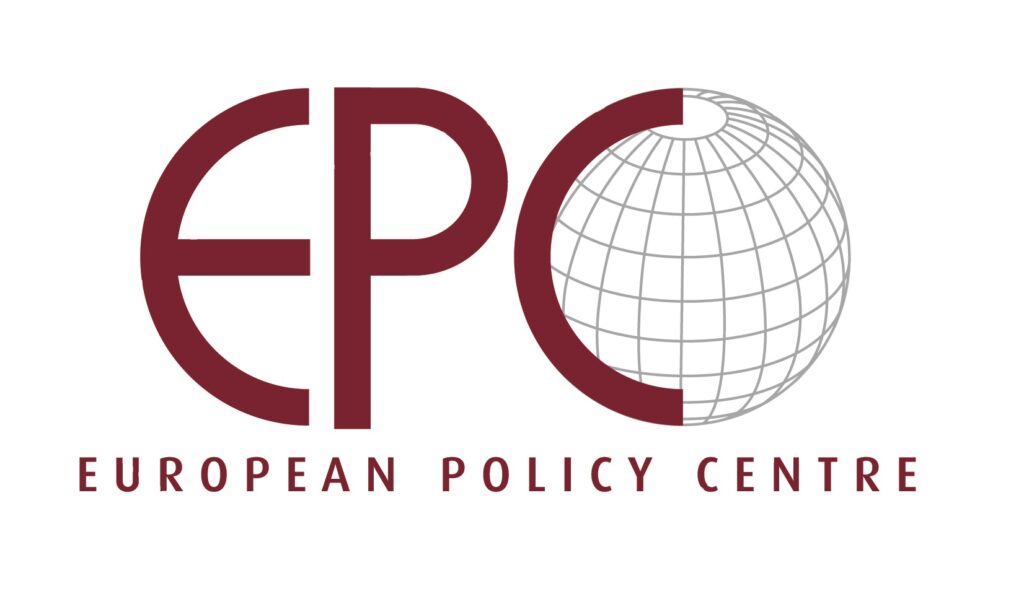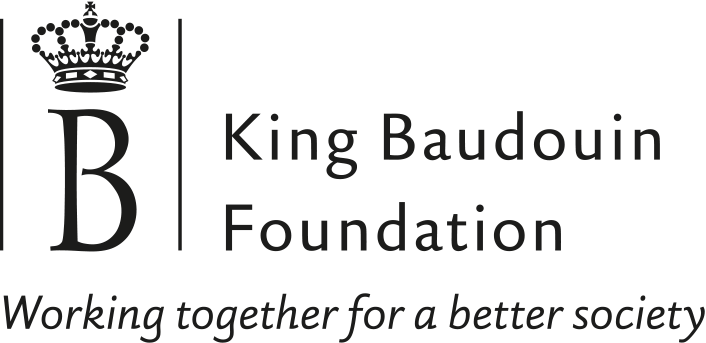 The EU Democracy Reform Observatory builds on the work of the The Conference Observatory ran parallel to the Conference, monitoring, analysing and contributing to the debates surrounding this first-of-its-kind EU-level participatory exercise.
Launched in June 2021, the Conference Observatory, a collaboration between the European Policy Centre, Bertelsmann Stiftung, King Baudouin Foundation, and Stiftung Mercator, closely monitored and contributed to the Conference's discussions. It provided input, advised CoFoE leadership, and engaged in several activities:
'Conference Conversations': A series of 12 public talkshow events featuring key CoFoE figures, such as Guy Verhofstadt, Dubravka Šuica, and Daniel Freund, among many others.
Publications: Timely publications addressing various CoFoE topics.
High-Level Advisory Group: Chaired by Herman Van Rompuy and Brigid Laffan, this group of experts, policymakers, and civil society actors generated new ideas for Europe's future and effectively communicated them. The group made recommendations, including a comprehensive report on enhancing participatory processes in EU decision-making.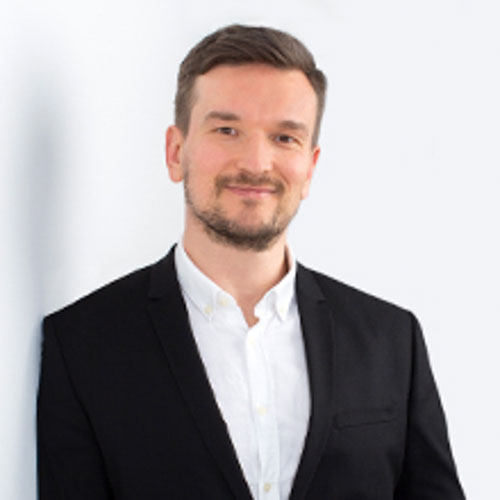 Andrey Demidov
Project Manager
Janis Emmanouilidis
Deputy Chief Executive & Director of Studies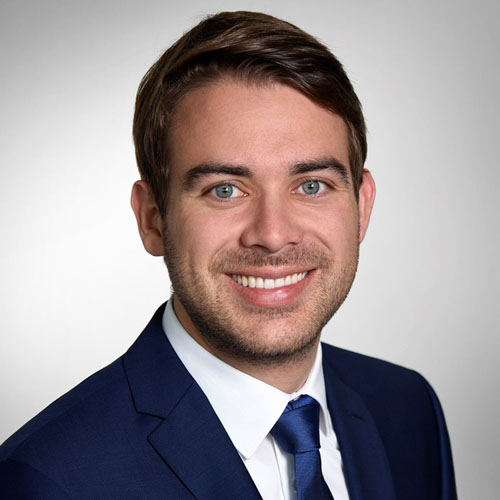 Johannes Greubel
Head of Transnationalisation and Senior Policy Analyst
Marita Hauernherm-Fronemann
Senior Project Assistant
Dominik Hierlemann
Senior Expert
Angela Jain
Senior Project Manager
Perle Petit
Policy Analyst
Corina Stratulat
Head of European Politics and Institutions Programme and Senior Policy Analyst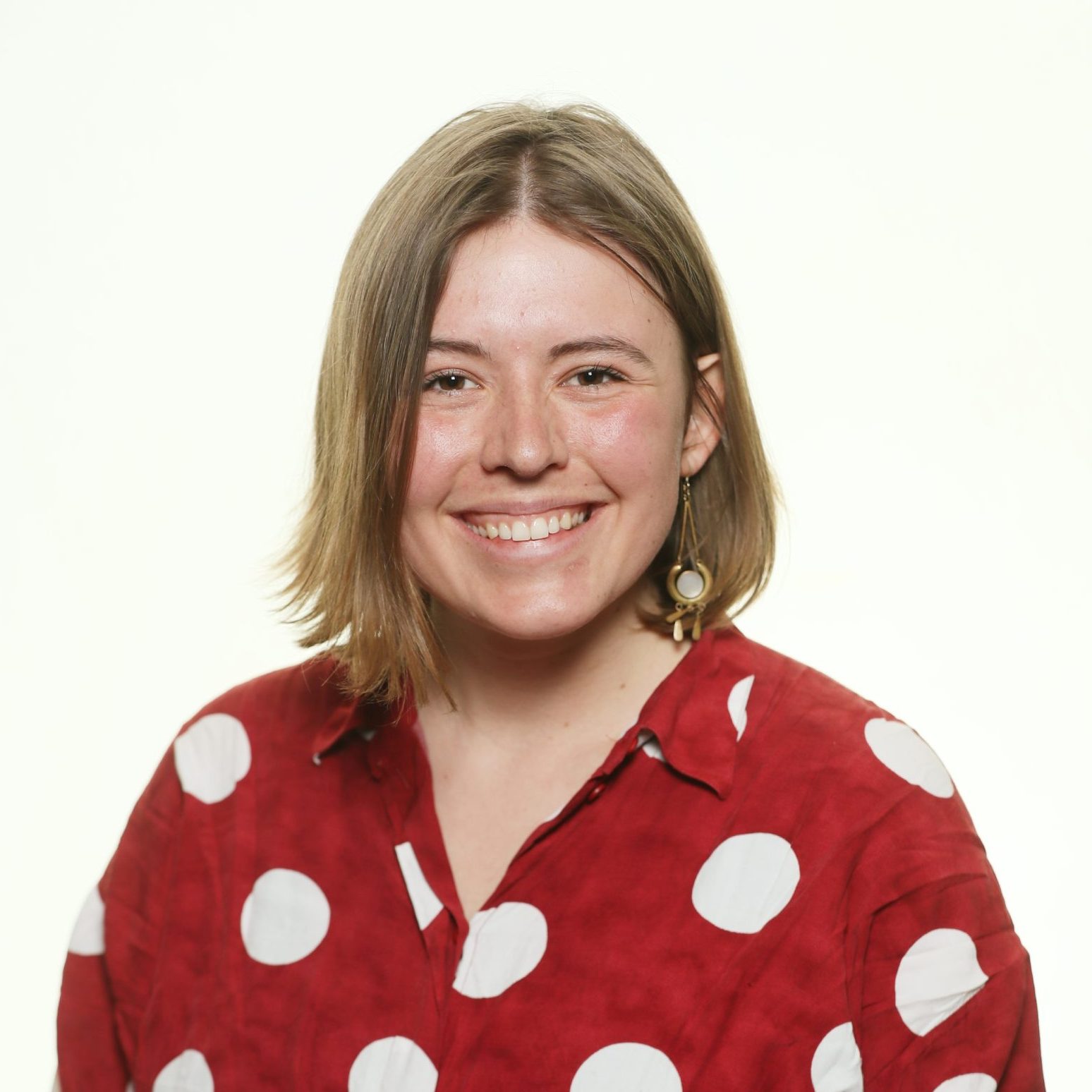 Jule Zeschky
Project Assistant 'Connecting Europe'